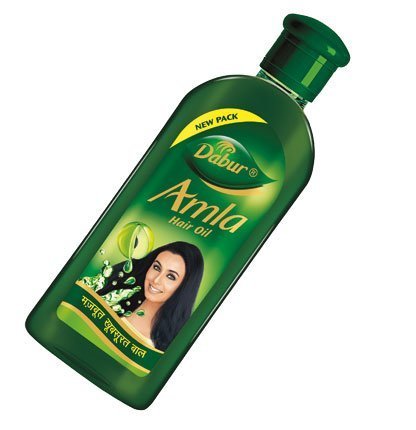 This morning I have talked to two sensible Indian label industry manufacturers – one makes consumables and the other makes equipment. Both have to compete with the domain knowledge and large resources of global manufacturers but what is heartening is that neither of them cryor complain – they are happy to keep investing and improving their product and to also increase their exports.
I discussed some of the topics which are talked about in the Indian label industry with these gentlemen: hypercompetition, top line growth and profitability. Both say that it is inevitable that as you grow, profitability will come down. To paraphrase one of them, "Ultimately all of us have to look at top line growth – as we become larger we become wholesalers." Another input was that label printers will have to live with more realistic rates of profit – this is an inevitable result of growth.
The other point made was that if the Indian label industry is growing annually at 15% then it will have to  more than double its output in five years. Can this be done simply by the influx of new entrants or with the incremental growth of the smaller players or will some of the middle level players have to face the challenges of high growth? Will they be able to generate the profits that can sustain investment in ever better and bigger presses and technologies? Both top line growth and profitability have to address this issue – how to generate sustainable profits that are sufficient to keep on making on making larger investments even while prices remain competitive?
The problems are structural – growth will be limited if you do not modernize your technology (infrastructure) and also your business processes (superstructure). In other words, label printers will have to modernize their thinking, professionalize successfully and learn to both add value and to up- sell this increased value. All businesses have to do this although it may not be easy – they have to run better and faster to survive and grow. One issue in up-selling to brand owners is to build a value proposition into your own solutions. If the solutions to your customer are being provided by the consumable supplier, you increasingly become incidental and replaceable. The label printer is bound to be eventually reduced to a cost-plus supplier.
The label industry is used to fairly high levels of profitability but it's time to be more realistic. While some of the bigger players will keep looking at the top line, there is still healthy profit and growth in the industry. In the current year, liquor labels have seen strong growth, while FMCG labels have grown nominally. There is some expectation that with increased legislation, pharmaceutical labels could become more technology-intensive as new regulations bring in more track and trace, labels get bigger for improved legibility and perhaps booklet labels are introduced to cope with mandatory information and languages.
Update: 85 label presses in FY 2015-16
In our slightly revised estimate, the financial year from 1 April 2015 to 31 March 2016 will see the installation and induction of approximately 80 to 90 new label presses that can be divided into four categories according to their price, claimed productivity, special technology and automation features. The top category of highend presses including gear and servo-driven presses with 8 to 10 print units, multiple converting options and some automation (representing a considerable range in cost and complexity) will number approximately 30 installs.
The second category including the improved quality of Indian-made narrow web flexo presses would represent a slightly smaller number close to about 22 installations in India. In addition, the leading Indian label press manufacturer will also export about 7 or 8 presses in this financial year.
The third category of mostly Asian-made presses would include another 25 to 35 presses. The fourth category, digital label presses, would perhaps add another three or four machines this year. The current year has also seen the installation of a small but significant number of highly configured label presses in other parts of South Asia – that is in Bangladesh, Nepal, Pakistan and Sri Lanka.
Packaging South Asia is the cooperating media partner for drupa 2016 which is scheduled to be held from 31 May to 10 June at Dusseldorf, Germany.