It's been fifty years! Kaku Kohli the current CEO of Kohli Industries writes, "It has been a beautiful and productive 50-year journey for Kohli Industries. My father, PS Kohli, embarked on this journey in 1972 from a humble workshop manufacturing Stack Flexo Presses and Slitter Rewinders for the paper bag industry.
"By the time I joined this small family business, fifteen years later, we had already established a strong domestic presence and were focused on Gravure Presses, Laminators and Slitters for the flexible packaging Industry.
"In 1990 I visited Drupa for the first time, a crucial turning point for me that paved the future path for Kohli. I was in awe of the technology being displayed at the show and at the same time could see the disparity between European and Indian machine manufacturers. At the age of 22 it became my mission to reduce this gap and to gain the international respect that I was confident an Indian manufacturer could achieve.
"My father had secured a large market share in India but my intention was to grab the International market by offering innovative machines at competitive prices with a strong emphasis on personalized customer service. Fifty years later, in 2022, we now operate from a state-of-the-art facility with a dedicated research and development department. Over 1,500 machines have been successfully installed in 38 countries.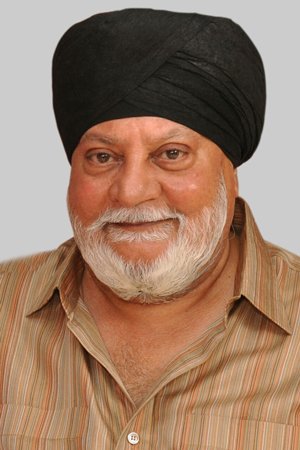 "The Thea-9one8 rotogravure press has been a game-changer, going gravure viral in 2020, bringing Kohli as a manufacturer to the leading edge. Kohli is proud to be the first Asian manufacturer to have demonstrated live, printing speeds of 651 meters per minute using toluene-free inks and 501 meters per minute using water-based inks.
"With the help of an incredible team, a supportive family, and determination, thirty-two years since the first Drupa visit, my dream has finally come true. I believe there is a new-found appreciation and acceptance for Indian machines that was absent before. We are now favorably compared with our European counterparts."
Kohli Industries based near Mumbai in Maharashtra offers a wide range of gravure printing presses to suit different applications. Its Rhea series with a mechanical line shaft drive and the Thea series with electronic line shaft drive. The company also manufactures the Plutus, its latest multi process and multi technology coater-laminator.
Like a multi-tool Swiss army knife, Plutus is a combination of multiple applications making it one of the most versatile equipment for any converting need. These can be it solvent-based, water-based, solventless, hot melts, cold seal, UV-LED-eBeam cured lacquers or even pressure-sensitive silicones.
Kohli's Gaia is a simple solution for solvent-free lamination while its Athena is an advanced solution to solvent and water-based lamination or coating. It also provides the Lamex extrusion coating and lamination machines that are manufactured in partnership with Rajoo Engineers, of Rajkot in Gujarat. The company's innovative range of slitter rewinders for the flexible packaging and pressure-sensitive label industry is called Zeus.
"All our machines have been conceptualized by machine operators – for machine operators – proudly designed and manufactured by Kohli in India," declares Kaku Kohli.
(Edited by Naresh Khanna, Packaging South Asia)