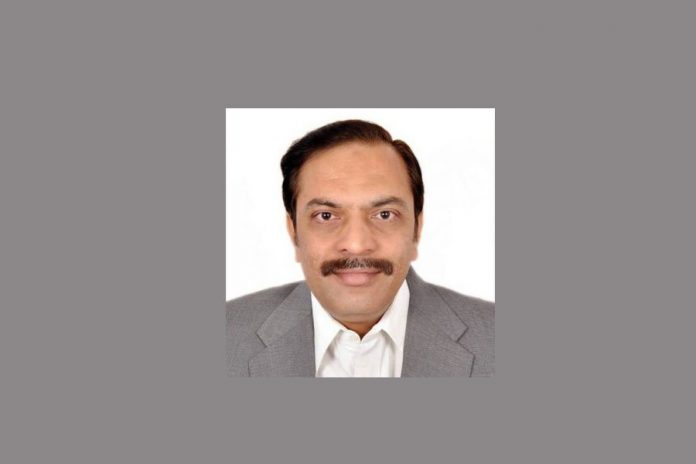 Indian FMCG packaging is witnessing significant changes driven by a variety of factors. According to Ayaz Kagzi, vice president, packaging development at Cavinkare, there are four main factors influencing packaging in the FMCG sector: enhanced consumer experience, digitalization, eCommerce and sustainability. Kagzi was speaking at the 6th Injection, Blow, Roto & PET Moulding International Summit 2018 that was held in Mumbai on 5-6 July.
Kagzi said that changes in society are leading to greater popularity of on-the-go and ready-to-eat packs. Factors such as smaller families and growing number of working women, especially in the urban areas, are fueling this growth. Due to the rising popularity of such packaging, brands are opting for solutions such as modified atmospheric packaging, high barrier packaging and packaging to enhance the shelf life of products. Also, focus is on making easy-to-use packs and packs with multiple functions.
Another trend visible in the FMCG packaging is that of rising acceptance of digital printing technology, Kagzi said. This is primarily because consumers are now demanding greater personalization and customization. Digital printing can help brands bring newer designs and customized products to the shelves much faster.
The third important factor influencing FMCG packaging is eCommerce. India's eCommerce industry has seen a tremendous growth in the last five years, fueled by greater penetration of internet and smartphones. Companies are looking at offering packaging solutions that provide protection and cost efficiencies. Attention is also being paid to presentation and branding keeping in mind the issue of sustainability.
According to Kagzi, sustainability is something that brands are now seriously thinking about. The change is coming from internally and externally, mainly due to pressure from the authorities. Brands are thinking about packaging from the point of view of recyclability and reuse, he said.