One of the interesting stands at PackPlus 2017 was that of BST eltromat India, a leading manufacturer of quality-assurance equipment and web handling devices for flexible packaging.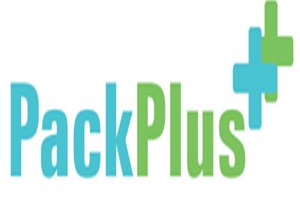 On display was an interesting new system. According to Tappan Patel, managing director of BST eltromat India, this was the first time they were showing this new machine for 100% inspection of printed webs for checking print defects—iPQ Check and iPQ View.
Also on display were ARC_18, POWERScope 5000, Super HandyScan 4000 – systems for Web Video Inspection, Print Inspection, Color Measurement and Register Control – and
Web Guiding Systems for Tension Control, etc.