India's leading printed folding carton manufacturer, TCPL Packaging Limited, has installed its third QuadTech Inspection System to further drive printing efficiencies as it moves to support flexible packaging. In addition to the inspection system, the order includes Data Central, PDF verification, Waste Management and Web Viewing Systems—equipping TCPL with a complete defect management workflow.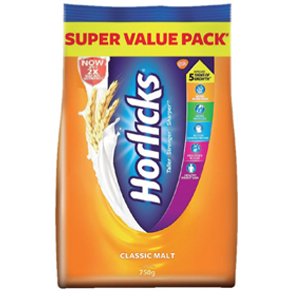 The latest QuadTech technology has been installed to support TCPL's newest rotogravure press—a Bobst Rotomac 4003—which will enable the company to print tipping papers for the tobacco market, and to print on flexible materials. TCPL, one of the two largest converters of paperboard in India, is already servicing this sector using two existing rotogravure presses with incorporated QuadTech Inspection Systems.
QuadTech's complete defect management workflow solution offers printers improved waste reductions and increased savings on returned rolls through detecting defects on virtually any substrate or web width, at any press speed. This allows press operators to quickly identify defects and track them all the way through to finishing, where they can be removed quickly and efficiently. This solution is proven to increase converting process efficiency by up to 40%—helping printers to manage ever-tightening margins and guarantee quality control of the delivered product.
"Our most recent investment will continue to ensure quality and dependability is maintained while dramatically reducing waste and above all safeguarding our reputation for packaging excellence," Biswadip Naha, plant manager, TCPL says.
TCPL and QuadTech have a long-standing association with TCPL having first deployed QuadTech' Autotron Register Guidance System in 1990.
"We were delighted that TCPL chose to continue working with QuadTech to support their expansion into flexible packaging," commented Amit Desai, area sales manager for India, QuadTech.