At All in Print (AIP) 2016, Univacco showed its hot and cold foil selection. Univacco's range of multipurpose graphic pigment foils, which can be applied on a wide variety of substrates and is available in a range of colors, was shown during the show. Another highlight was the new 'Truly Seamless Rainbow Sheetfed' cold foil. This type of holographic cold foil has a high gloss level with no disturbing shim lines visible. It can be applied in combination with a large variety of conventional oxidative drying—cold foil adhesives, printing inks and varnishes.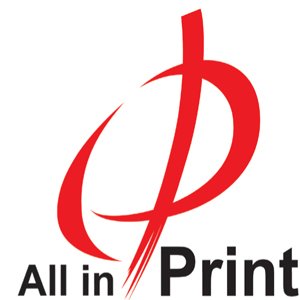 Univacco also promoted its improved version of the UVoverprintable hot stamping foil OF 06 during the show. The OF-06 allows combination of large solids and fine details all in a single run. New developments such as the Holographic Lens hot stamping hologram foil and the further developed sheetfed cold foils, for the application with conventional adhesives and UV curing adhesives, suitable for solids, fine details and screens were also promoted.
Jonathan Hummer, global account manager – CEO Office, Univacco said, "Univacco is one of the world's leading manufacturer of hot and cold foils for packaging and labels. One of the trends which we can see at the moment is an increasing adoption of cold foils in the market. This may be happening because of cheaper costs involved in cold foil. Nevertheless, this leaves us in good stead as we are one of the leading manufacturers and suppliers of consistent quality cold foils."
The Indian market is a high-potential market for Univacco but comes with its own set of challenges, feels Hummer. He said, "The Indian industry is the place to be for us. The growing middle class and increasing number of consumers for products such as cosmetics, health and beauty products makes it an attractive destination. But the industry is fragmented in nature. Infrastructure-wise, it is still developing. We have got a distributor in Chennai (Dhana Impex) which is basically looking after the entire country. However, this is easier said than done because the country is huge and lead times are relatively high. Then there are cost and price challenges as well, which does not make it any easier."
Hummer is nevertheless hopeful about its overall chances in the long term in the country. He said, "We believe we have got a world-class product and are offering the best solutions to our customers in India. The Indian market is showing good growth and has tremendous potential. We will be present at the forthcoming Labelexpo India show, where we will showcase our solutions to the Indian customers and I would like to invite our friends, customers and anyone interested to come to our stand and have a chat with us," Hummer concluded.