Carbon Light, a manufacturer and supplier of carbon fiber rollers, will participate in K 2019 in Dusseldorf, Germany that takes place from 16 to 24 October 2019. "The first half of 2019 was very slow for us as far as regular rollers are concerned. However, a lot of our customers were in the initial trials and evaluation phase of carbon fiber composite rollers. We have been successful in helping them implement and evaluate the enhancement in the performance of the rollers for their applications. After a slow phase, regular orders are promised for the coming months," says Anuj Bansal, technical manager of Carbon Light.
Carbon Light has always had an eye on the export aspect of its carbon fiber composite rollers. These rollers have been successful over the years and have found good acceptance among OEMs for their standard machines. Bansal adds, "At K 2019, we wish to catch their attention and provide them economical solutions without compromizing on the performance of the products."
At the show, Carbon Light looks to target Davis Standard, one of the leading lamination machine manufacturers and suppliers and Atlas Titan for their slitting and rewinding machines. Carbon Light will display rollers to supply to individual processes be it blown film extrusion, lamination, slitting and rewinding, printing or packaging. According to Bansal, "Each process has its own set of challenges that we have managed to overcome with our solutions over the last few years. The rollers offered by us have become a standard offering providing various surface coatings such as hard, elastomeric and electrically conductive."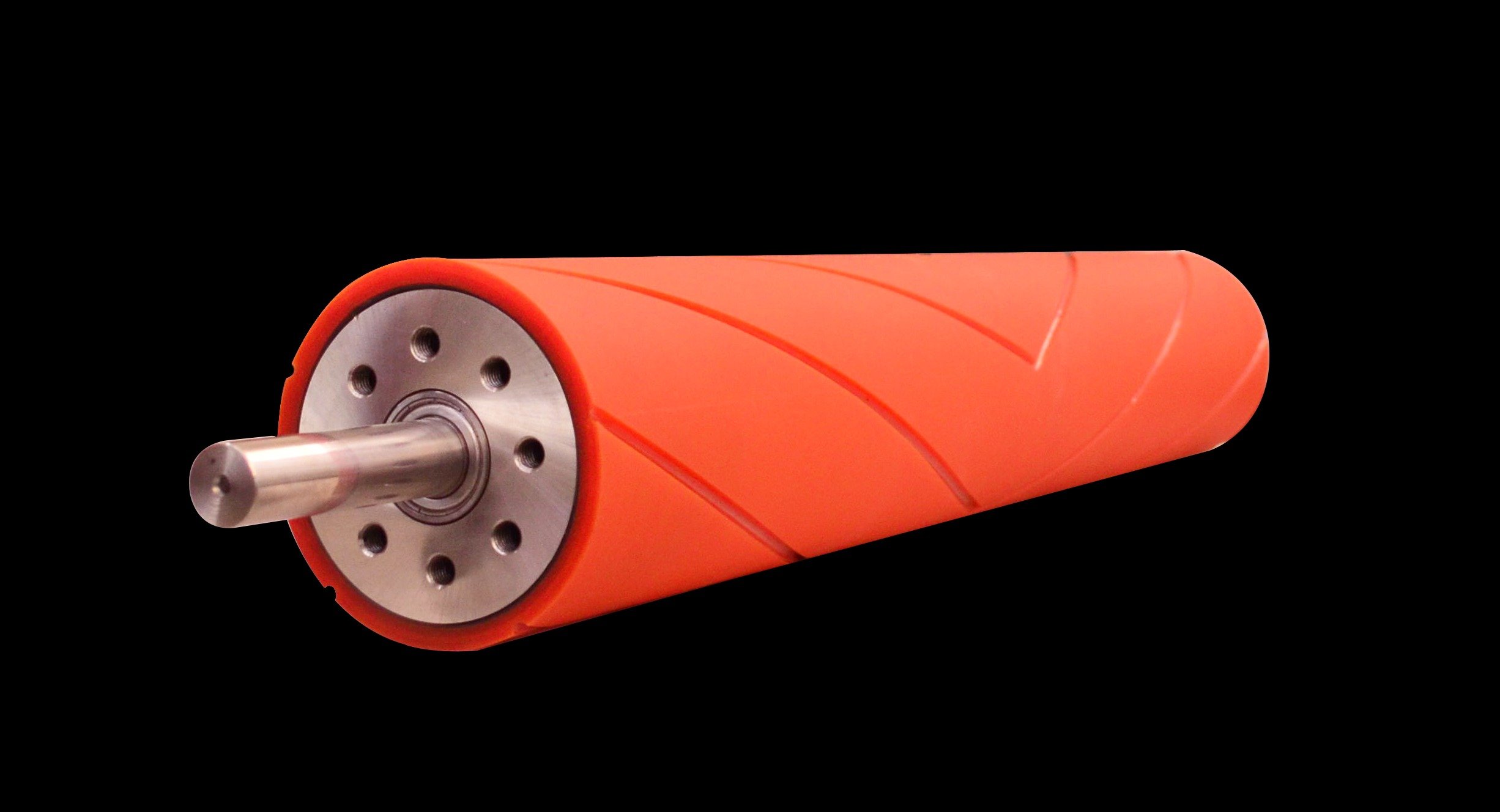 By participating in K 2019, the company looks to gain some recognition globally and become a regular supplier to some of the world's leading machine manufacturers. "We're also interested in the upgrade and spares of these rollers as the market for them is huge. Setting up local agents will also be a possible approach that we will consider.
"The newly implemented laws against single-use plastics have impacted the market and with this exhibition, we wish to strengthen our stand by entering markets that are not too susceptible to change," Bansal concludes.
Packaging South Asia's editor, Naresh Khanna will be covering K 2019 and can be reached through the TeamIndia@K WhatsApp group. Interested persons can join the WhatsApp group by sending their name, phone number, and company name to edit10@ippgroup.in.