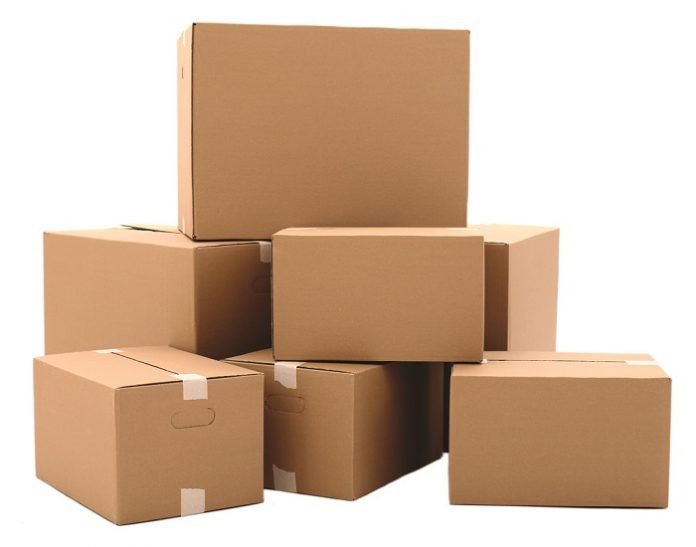 The Packaging Clinic & Research Institute (PCRI) will conduct a three-day training programme on corrugated box in Hyderabad from 10 to 12 December. The programme will focus on conversion techniques and preventive measures, quality parameters, cost optimization, case studies and trouble shooting and entrepreneurship development. In
general, a corrugated board is produced by gluing flutedor corrugated paper(middle layer)with two facing (inner and outer) layers to form a continuous board which is used for making boxes of various dimensions by slotting and creasing operations. Based on the number of layers used, three types of corrugated boards can be produced – single faced (or two-ply), double-faced (or three-ply) and double-walled boards. The double-faced corrugated board is most commonly used for different packing applications.
The training programme will follow a course curriculum. The first day will focus on basics, materials, machineries, conversions, innovation, group project work. The second day will stress on case studies, troubleshooting techniques, testing of paper, adhesives, board and boxes and the third day will highlight cost optimization, specifications development and project presentation. The programme is useful for entrepreneurs, proprietors, support staff
and professional students.