Participants at the highly acclaimed AIPIA Summit of the Americas in New Jersey on the 3rd and 4th of June demonstrated the strong swell of support for disruptive, digital technologies in packaging. In particular, brand owners showed that consumer engagement and product security, through the use of A&IP, is now very high on the agenda, alongside sustainability and circularity.
The highlight of the event, the Mondelez Challenge, was a particularly lively affair with more than a dozen Active & Intelligent Packaging providers pitching their ideas for smart packaging solutions for the huge portfolio of products, many of them stellar brands, made by the snacks giant.
At the finish, three companies were selected by senior Mondelez representatives who will carry on discussions with the companies. HP Indigo, Systech and BlueBite were all winners on the day with BlueBite's IoT platform – connected via RFID, Bluetooth, NFC or Barcodes – taking the top spot. Systech, which provides supply chain security solutions to organizations around the globe, was runner up with HP's digital printing solutions close behind.
Speaking at the event Eef de Ferrante, managing director of AIPIA said, "Mass implementation of many A&IP technologies is very close and the USA is seen as leading the way. For example, Walmart is already demanding Blockchain tracking from its Fresh Produce suppliers and this will be accessed by consumers through smart packaging components. What product is next? And the Mondelez Challenge demonstrated clearly how seriously both the security and marketing potential of A&IP is seen today."
De Ferrante also spoke with members involved in an important plastics recycling project. Larry Logan of Digimarc told him, "The Holy Grail results demonstrate a viable path towards much greater plastics recycling, leading to reduced waste, and validates our engagement with the Ellen McArthur Foundation's New Plastics Economy Global Commitment. It is gratifying to see how these capabilities can be applied . . . . in support of a Circular Economy for plastics."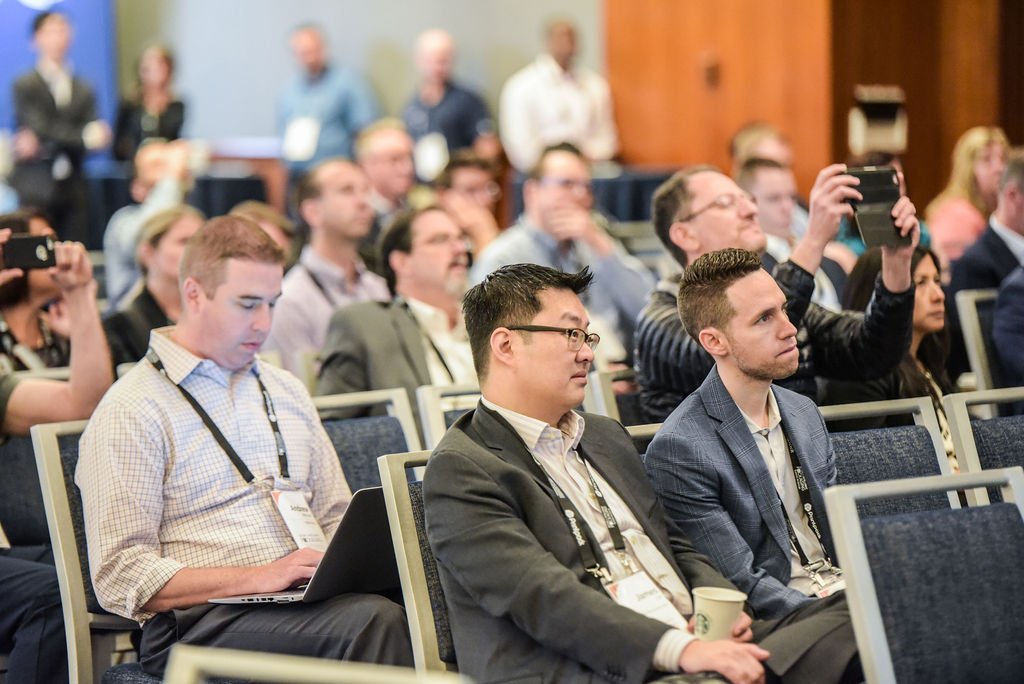 The AIPIA Summit series now moves on to Shanghai, China where the first event to cover the entire A&IP technology spectrum for the Chinese market will take place in July. https://events.bizzabo.com/AIPIA-Asia/home. The PDIT2 Conference in New Delhi on 13 December 2019 will also have a strong A&IP component with AIPIA's Andrew Manley taking part in the event. https://ippstar.org/2019/06/01/the-pdit-conference-is-back-on-13-december-2019/
The above article is reprinted from the AIPIA newsletter of 12 June 2019. https://www.aipia.info/news.php