3D printing is one of the technologies that everyone in the print community is talking about. Additive production processes are on the minds of users in the design and packaging industries, machine and plant construction, aerospace, automotive construction and dental and medical technology the world over. So futuristic 3D printing has an important role to play at drupa 2016. "drupa's realignment is shifting the focus towards innovation in the sector and providing a special platform for pioneering interdisciplinary technologies like 3D printing,"says Sabine Geldermann, director of drupa. Numerous 'traditional' exhibitors like HP, Leapfrog, Mimaki, Roland, Ricoh, Xerox and TU Chemnitz are already looking into this technology and will be presenting exciting solutions. First movers like Stratasys and Massivit 3D Printing will also be attending drupa 2016.
"It was important for us to pick up and focus on this topical issue. The potential of3D printing in many vertical markets shouldn't be underestimated. In particular,spare parts for mechanical engineering or packaging design offer huge opportunities for machine builders, users and also print providers," continues Geldermann.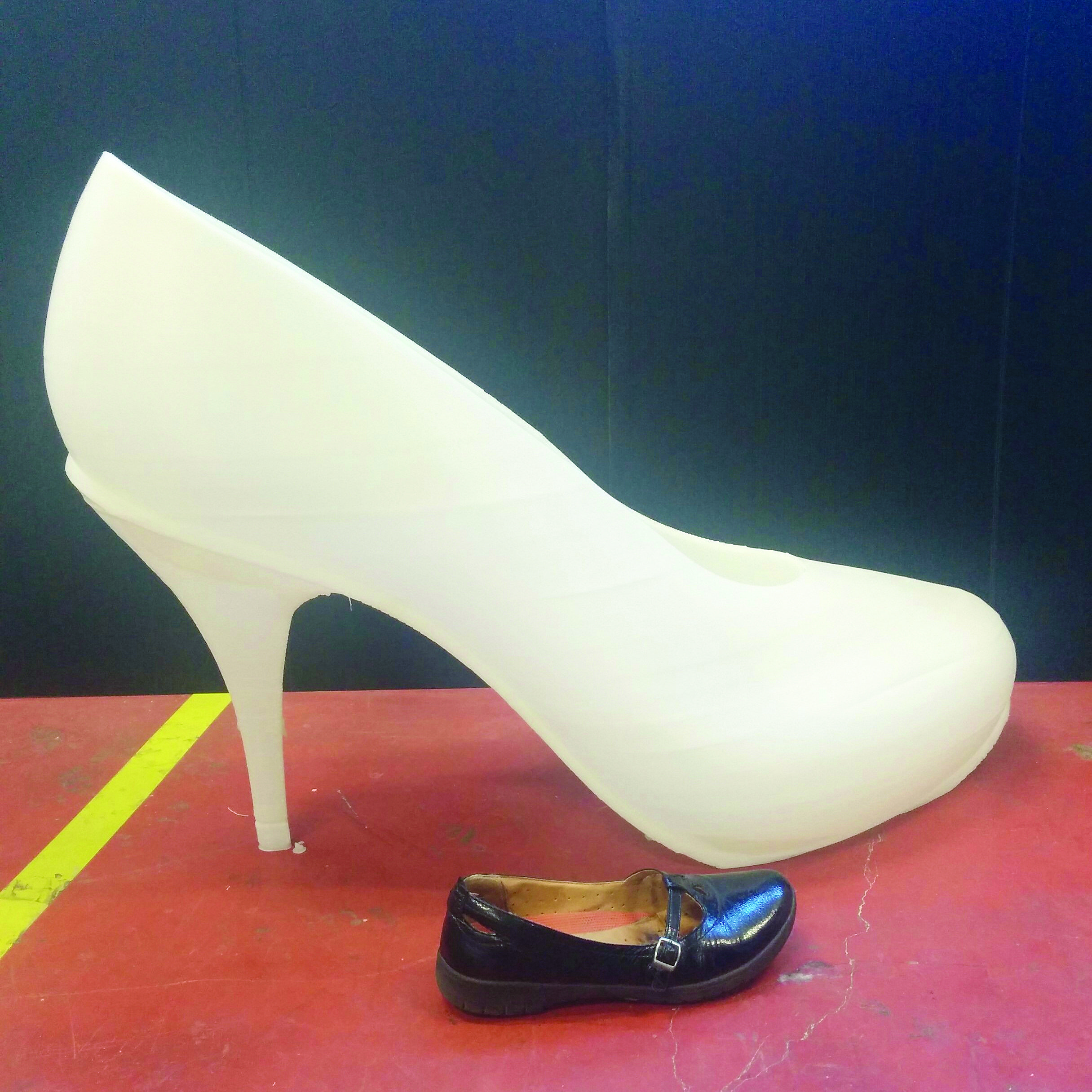 The 3D fab+print touchpoint in Hall 7A reflects this diversity. This special show willpresent the very latest state-of-the-art technology as well as vision and exciting best-practice cases. Technology providers and customers, exhibitors and visitors,visionaries and real-life users can meet here and drive this exciting topic forward.KCI Publishing BV a knowledge and communication company based in the Nether-lands has been tasked with organizing the 3D fab+print touchpoint.
The Additive Manufacturing in the VDMA work group, a VDMA initiative, will also contribute to drupa 2016 with a series of presentations in the 3d fab+print touch-point along with its own activities. "3D printing is very appealing and exciting for the consumer market. It allows for complete customization and is the key to highly flexible production, making 3D printing very attractive for promotional items and personalized products. 3D printing is also ideal for producing small batches of tools, for finishing, for example," explains Rainer Gebhardt, project manager of the Additive Manufacturing work group. And last but not least, 3D printing is also featured in the drupa innovation park – in the 'Innovations in Printing Technologies' area.