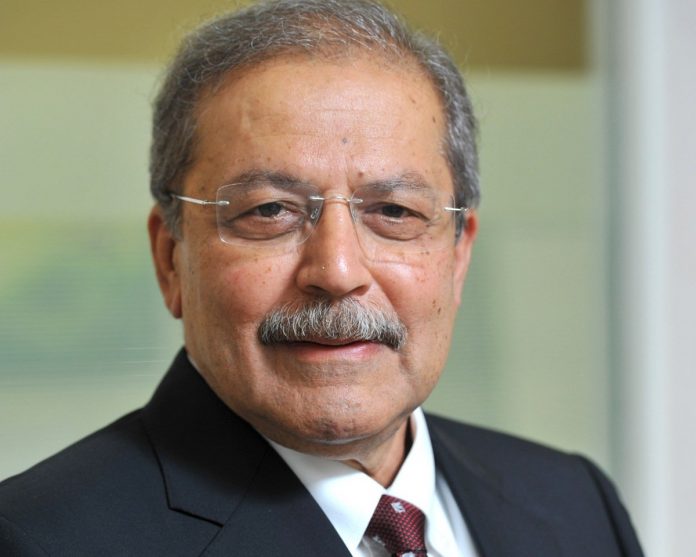 Since September after the surge seen in the early months of the lockdown, the demand for packaging has slackened, Suresh Gupta, president of the Indian Flexible Packaging & Folding Carton Manufacturers Association (IFCA), told the Propack India Virtual Conference on 15 October. Packaging demand got a boost in the early months of the lockdown as demand for fast-moving consumer goods (FMCG) and food products shot up dramatically.
According to Gupta, while many converters did exceptionally well during the lockdown, many others did not do well at all. The large as well medium convertors, which are well organized, did excellent business, he said. The demand surge for consumer products was apparent from the April-June quarter results announced by leading FMCG companies such as Parle, Britannia, Tata Consumers, Marico, and ITC. Demand for consumer products shot up after the lockdown was announced in late March to control the Covid-19 pandemic. Consumers started stocking up as they were in a panic, and this created shortages. Convertors, who were well organized and could manage the logistics, did well. The months of June, July, and August were very good for business. However, in recent weeks the demand surge has tempered down.
"From conversations with my colleagues in the industry, it is clear that the demand has reduced. There has been an apparent flattening of this huge demand, and businesses have cooled down since September, and that is the situation as of today," Gupta said.
Gupta said that competition among convertors has intensified since September as a lot of the smaller players have come back and are eager to get back their business and share of the market. However, he stated that packaging demand in high growth segments like pesticides remains strong because of the robust rural economy. With above normal monsoons, sowing during the kharif season has been much higher than last year. The bountiful monsoon has created a demand for agricultural inputs such as
pesticides, fertilizers, and seeds.
Demand outlook seems uncertain as GDP contracts
Talking about the outlook for demand in the near term, Gupta said that the Indian economy's contraction would have a clear impact on consumers' disposable incomes. A recent report by the International Monetary Fund has projected that Indian GDP will shrink by 10.3% in the 2020-2021 financial year owing to the imposition of the sudden, severe, and prolonged lockdown. The IMF had earlier projected a smaller drop of 4% in GDP for the year in its June report. The government data has shown that the GDP contracted by almost 24% in Q1 2020-2021.
"The demand will begin to settle down along with how the underlying economy is doing. There has been a contraction in disposable income due to the job losses and salary cuts – as well as many businesses shutting down," Gupta said.